So I'm baaaaaack!
I'm back for a couple of reasons.
Firstly, I finished & published my second novel a few months ago. Yay team Me!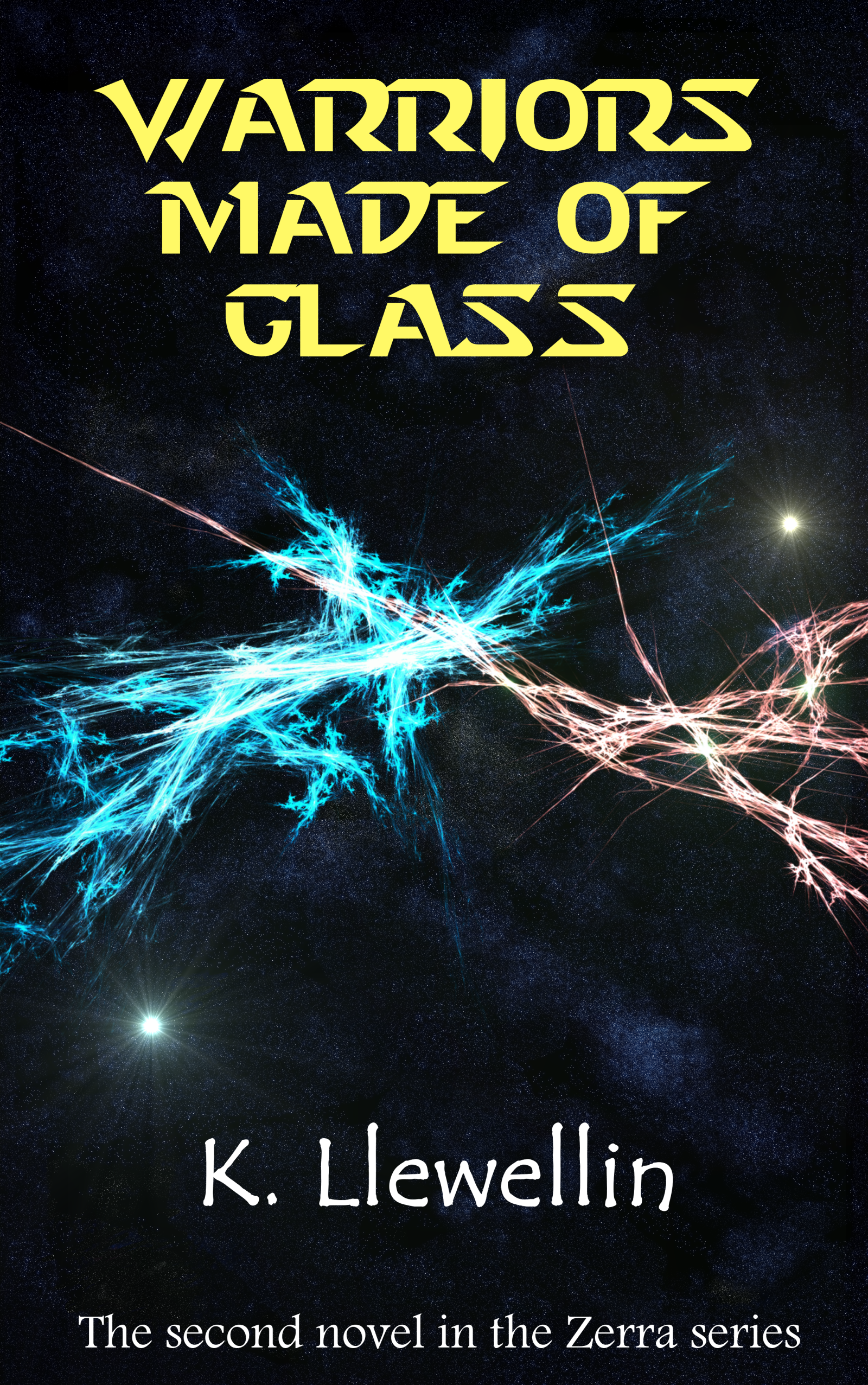 It took a lot of stopping & starting, but I finally did it. As any self-publisher knows, self-promotion is the long-haul key to getting recognised, so I need to start this blog up to get the word out a bit more.
Secondly, I've recently got back into html coding, & trying to learn CSS. Mainly because I've become more interested in web design/online communications as a possible career choice (still unemployed though *sad face panda*). Last year I took on the volunteer position of website editor with a marine research charity, MARINElife, which is kinda what's piqued my desire, & has me wanting to explore the role further. This, in turn, has led me to do some MOOCs in the subject (thank you Codecademy!).
I already knew a bit about html from way back, as I created my own website on the now-departed Geocities (this was loooong before the likes of Facebook & exploding social media made creating your own online profile a cinch). Therefore, I'm returning to Blogger with what I'm learning to use the site as another self-promotion platform, that of web design. I can tweak the layout, add my own coding, & show to future employees that: Yes, I do know how to code. See this post? It was done entirely in the html window of Blogger! Ideally I'd like a job that combines my two passions of marine biology & web communications.
Because of the whole 'web design coding' thing, my blog is slowly going to go through a few layout & formatting changes. I've already moved some of my sidebar info/blog posts to their own sections (did Pages always exist, or was I completely blind to them?) to reduce clutter. Now you can check out my author profile, read synopses for my novels, & check out the alien profiles of the races in my books.
As for the blog itself, I'm gonna follow the line of general musings. There's a lot of blogs already out there explaining the ins, outs, & stresses of self-publishing, so I'm not going to further saturate the market with my How Tos (unless someone specifically asks me to write a post of how I did something) I'll leave that to those with way more experience in such matters than me.
Anyhow, that's all for now, & remember: Happiness is a paired span! (coding reference)